Ah the seas of the north … sailing during the extreme winter conditions of the North Sea … – chilly eh, but at the end with a ski mask it solves everything … ah...
This image comes directly from Croatia. It shows the whirlwind that crashed behind Split about eight nautical miles from the marina. More precisely in the bay of Podstrana, behind, Split, in Italian Split. As...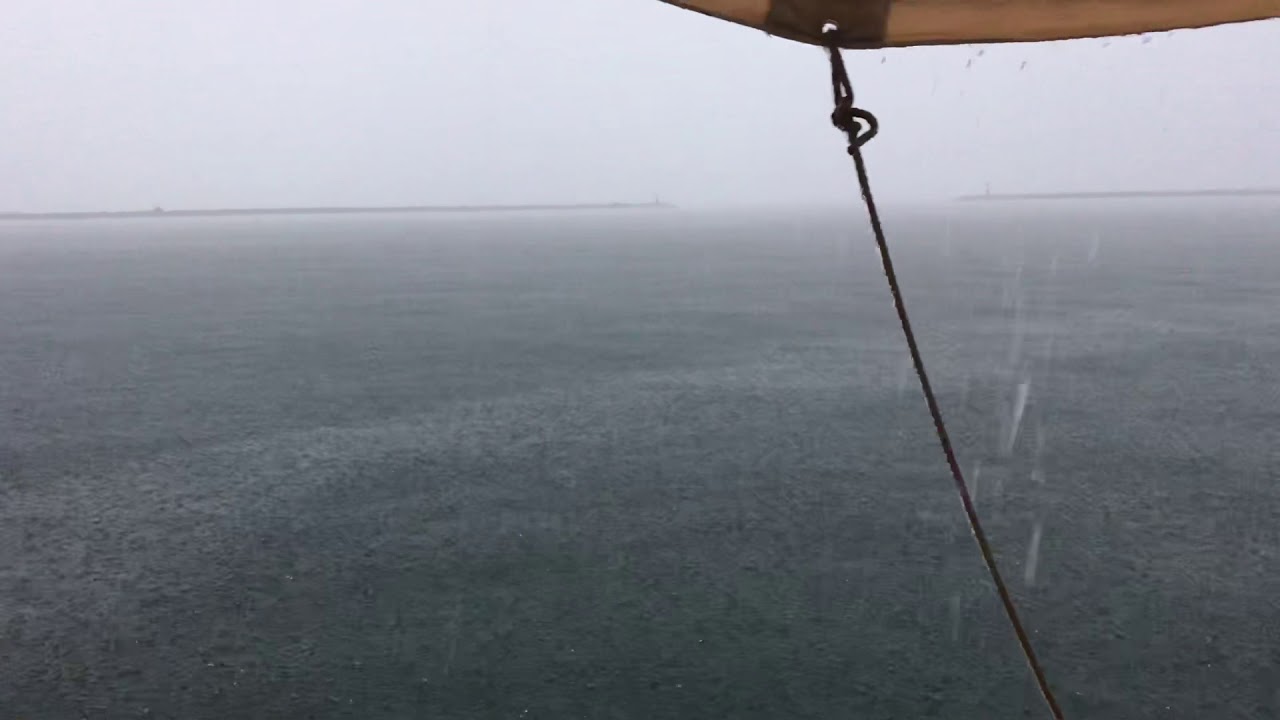 VIDEO Lightning hits the mast of the boat in the buoys field on the Island of San Pietro in Sardinia, Italy. A cameraman by chance was recovering the rain that was coming down copiously,...
I was in Alghero, with the stranger (that I would be …) … the legendary Venanzio and I, exhausted by a two-day sailing with strong wind on the west side of Corsica, from San...