Read Time:
1 Minute, 11 Second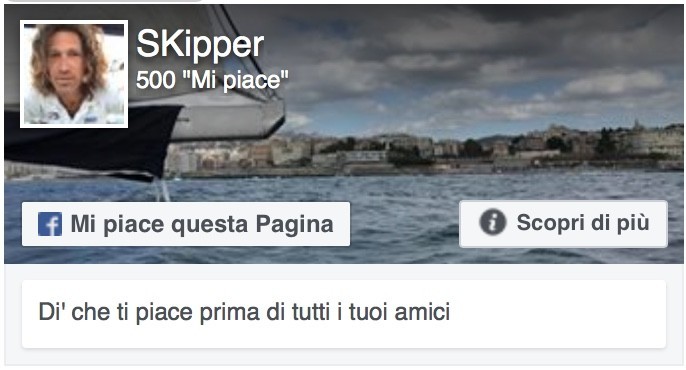 We have to celebrate tonight …
We have reached the 500 "I like" quota on the Facebook page. We can also celebrate, because, after about a week of uninterrupted work on the site, I finished the renovation.
Now I can count on a multi-language site thanks to the PolyLang plug-in.
I've improved indexing on search engines, even if it's not over. I have almost twice the view of last month.
Approximately 30,000 views with 4000 unique monthly users. I pass from 8% to 13% of returning users. My Facebook page SKipper, has, to date, a cover of almost 30,000 people in 28 days.
I installed several plug-ins including the one for advertising management that allows me to have about 70,000 impressions of banners, but the same 0.00 gain, as you have seen many are banner of friends, which exchange for free or for charity as Constellation.
I'm very happy with these numbers on the rise, I cleaned up all the non-working posts and made a lot of corrections. I published several articles and I really put a bit of order, a good dusting does not hurt every now and then.
I'm also happy with this little goal of the 500 "I like" that makes you smile, but for me, I do not buy "like" on facebook, it is important, because, for me there are 500 real people, who want to follow me and then I'm really interested in me. For this Thank you so much. 🙂
Tonight we toast the Blog … thanks for your reading … 🙂