Read Time:
2 Minute, 35 Second
You really don't know?
It is strange how, with all this communication, hardly anyone knows that we will return to the Moon and we will do it to return and above all to … also build a base …! Really…! I am very happy …! But when I talk to people about it, no one knows and often they don't believe it, on the contrary … they say we never even went there …!
Will we really go to the moon?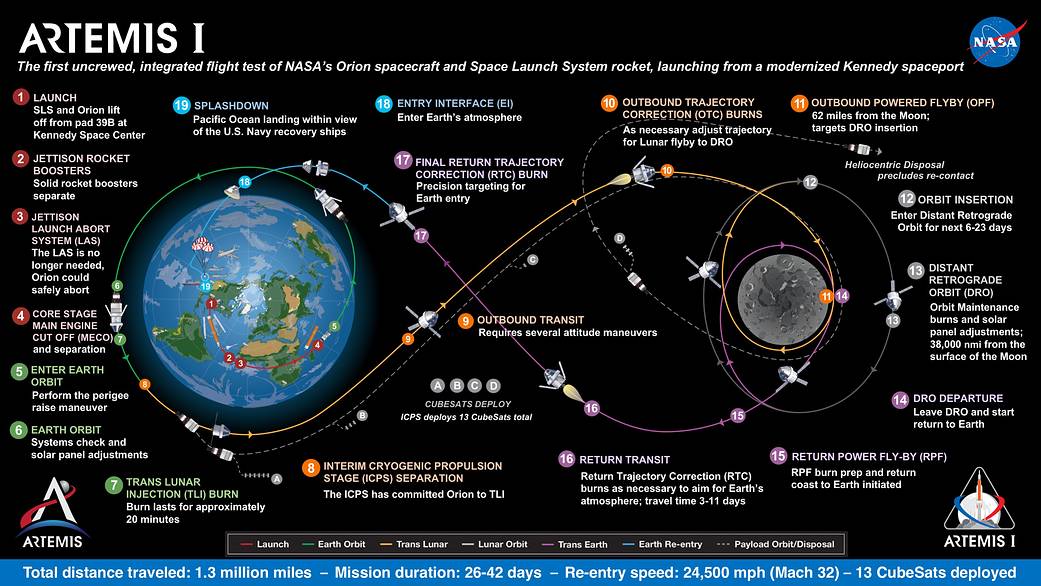 Aside from the conspiracy theorists, yes, we will build a base on the moon! We should go there by 2024, maybe 2025, but we will go and go with NASA's Artemis missions. The Artemis program is named after Apollo's sister goddess, Apollo who gave the name to the old missions that went to the moon.
Furthermore, in addition to going back to the Moon after half a century, we also want to go there to build a stable base south of our satellite. This will serve for a whole series of things, including being able to have propellant for new missions, being able to have water to be able to live on the Moon for a long time.
We will have a couple of stages
Before setting foot on the Moon, we will first do some tests by circling the Moon and we will only look at it from the porthole of the spaceship at a distance of 62 miles.
In a second moment we will land and we will do it by going back and forth from the earth with a spacecraft, called Gataway, which will orbit the Moon and then drop a second spacecraft onto the satellite and back, using it as an elevator.
Meanwhile, probes and automatic robots, such as rovers, will begin to bring building material to the moon to install the new moon base.
The lunar base
Over the next decade, hopefully, we will have a colony of humans on the moon on a permanent basis. The base will be based in the south pole of our satellite, because there we will have the possibility of having water, hydrogen to be able to live and have the possibility of creating propellant directly on the Moon, for future missions to Mars.
Who will go there?
The project is from NASA, but "everyone will go there" including us Italians. The project is to use these missions also to create peace between our nations, so much so that there will be American, Canadian, Russian, European, Indian and perhaps even Chinese space agencies. The construction of the base will be made from modules built in many different countries. At the level of astronauts, on the other hand, we will have more and more astronauts of different nationalities in space, because we will need many people who will go to work on the Moon also thanks to the construction of a lunar economy.
As the name Artemis is female, the first person to set foot on the Moon will be a female astronaut. This is to give a signal of change as it was with Neil Amstrong because he was a civilian instead of a military man. I cheer for our Italian Samantha Cristoforetti and I am pleased that at the moment we are building a module at Salenia as Italians.
Sources